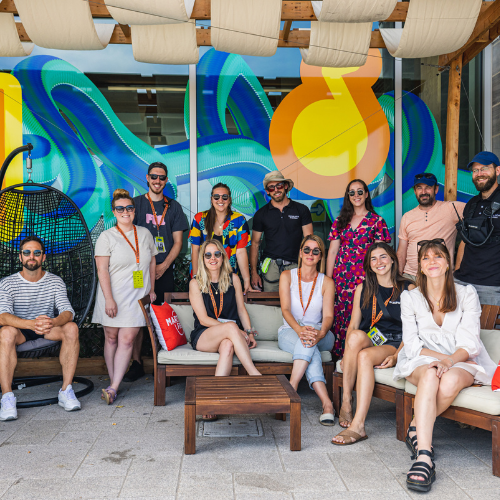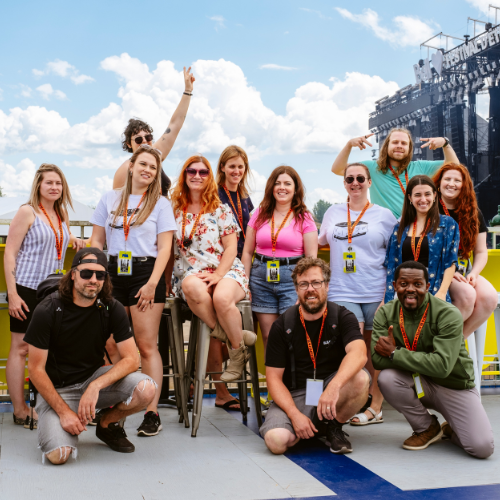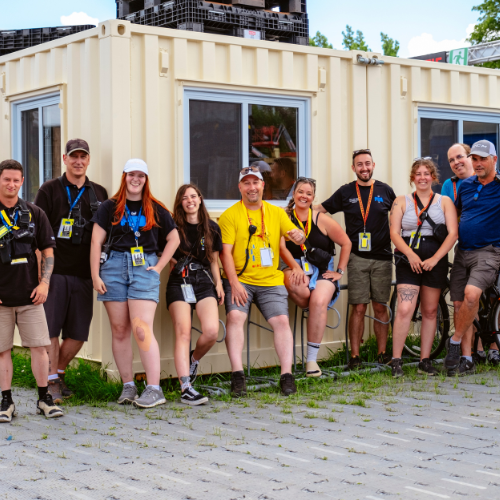 Join our team
BLEUFEU IS THE TEAM BEHIND THE FESTIVAL D'ÉTÉ DE QUÉBEC, IMPÉRIAL BELL, GRIZZLY FUZZ, ST-ROCH XP AND TOBOGGAN - NEW YEAR'S EVE.
You thrive in events planning, you are fueled by strong emotions, you are known to be a team player and you want to be surrounded by people just like you? We like you already!
Come work at BLEUFEU and come thrill the crowds with us! Discover our available jobs or complete the spontaneous application form.

On top of participating in the most stimulating event projects in town, joining the BLEUFEU team comes with several advantages* :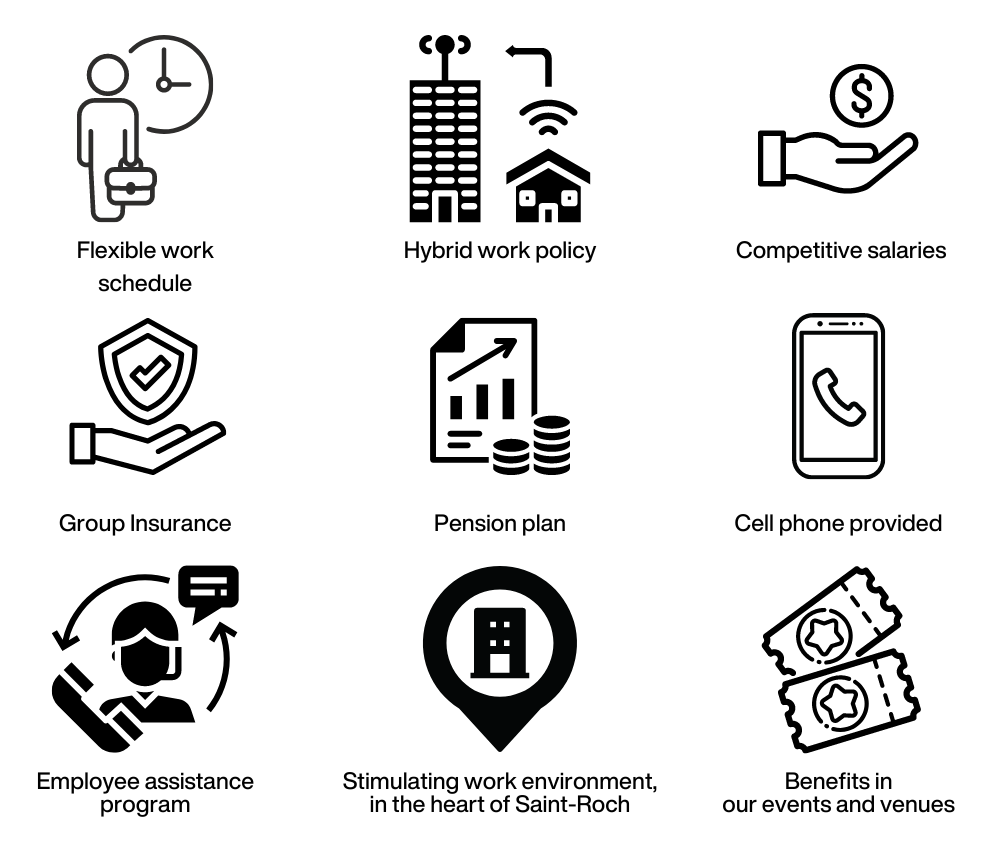 * Some of these benefits only apply to regular positions.
Sign up for job alert communications

BLEUFEU jobs : 
Coordonnateur·rice production graphique et pavoisement
Adjoint·e à la direction - Contenu et direction artistique
Spontaneous application
You have a sacred inner fire? Send us a spontaneous application!
Candidature spontanée - BLEUFEU